EFCE-EMS Excellence Award in Membrane Engineering
The European Federation of Chemical Engineering is pleased to present the biennieal/triennial Excellence Award in Membrane Engineering to recognise a PhD thesis or papers, which demonstrate an outstanding contribution to research and/or practice in Membrane Engineering.
Since 2018 the Award is jointly presented by EFCE and the European Membrane Society - EMS.
About EMS

The European Membrane Society (https://www.emsoc.eu), founded in 1982, is an international non-profit organization whose aim is to promote cooperation between scientists and engineers involved in Research and Development in the field of synthetic membranes and membrane processes.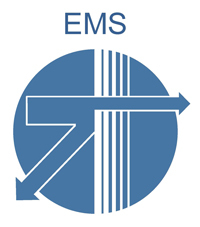 ---