Lifetime Achievement Award 2017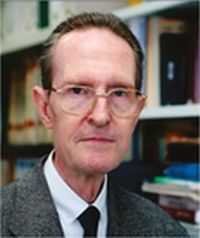 On 2 October 2017, the EFCE Lifetime Achievement Award 2017 was presented to
Professor Luis Puigjaner
Universitat Politecnica de Catalunya, Barcelona, Spain,
at the Award Ceremony of the 10th World Congress of Chemical Engineeing in Barcelona, Spain.
Luis Puigjaner was selected by the EFCE Executive Board in recognition of his sustained and outstanding contribution to the progress of chemical and process systems engineering both in Spain and internationally for more than 50 years.
The award acknowledges in particular his substantial dedication to raising the profile of the field and the Federation through research and teaching, the organisation of conferences and workshops, and his commitment to the Working Party on Computer Aided Process Engineering (CAPE).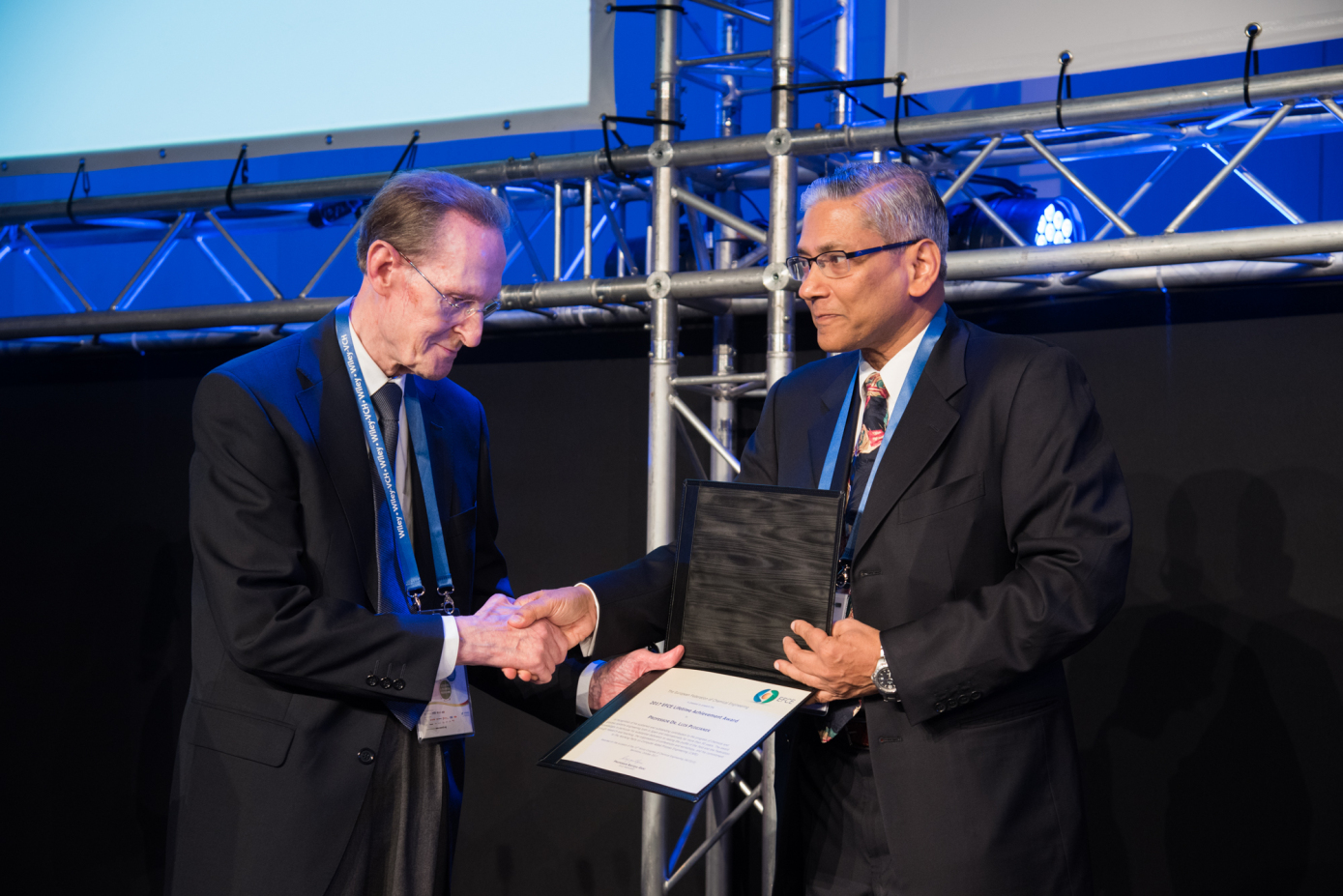 Presentation of the EFCE Lifetime Achievement Award to Prof. Luis Puigjaner (left) by Prof. Rafiqul Gani (EFCE President); Photography by Alicia Garcia
---
EFCE Lifetime Achievement Award 2015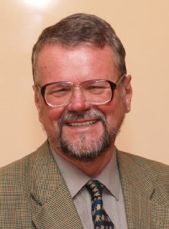 At PSE-2015/ESCAPE-25 held in Copenhagen, Denmark in June 2015, the EFCE Lifetime Achievement Award was presented to
Professor Jiří Jaromír KLEMEš
in recognition of the role he played for almost forty years as a representative of the Czech and Hungarian EFCE Member Societies, an active member and chairman of the EFCE Working Party on Computer Aided Process Engineering (CAPE) and for his substantial services to chemical engineering education and qualification.
The Award also acknowledges his contribution to the organization of numerous meetings, workshops and courses related to CAPE, process integration and modeling, and sustainability, including the ESCAPE and PRES series of events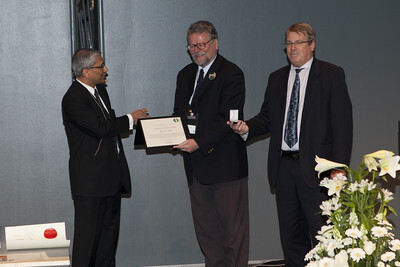 Presentation of the EFCE Lifetime Achievement Award to Prof. Jiří Klemeš (L-R):
Prof. R. Gani (EFCE President), Prof. J. Klemes, Prof. J.-M. Le Lann (EFCE Scientific Vice-President)