Institutional Membership is eligible to non-profit organisations in- and outside Europe.
Institutional Members have a right to:
be represented in the General Assembly (see para. 9of the Constitution) without voting rights; receive agenda, and minutes of meetings of the General Assembly;
receive current information via the EFCE's news and press releases;
propose nominees for medals awarded by the EFCE and for Honorary Membership.
They shall ensure that their individual members are aware of the activities of the EFCE and that the EFCE is informed about their activities in chemical engineering such as events in their countries that would be of importance to other EFCE members.
There is no annual membership fee, but a one-off administrative charge of EUR 250 might be payable upon acceptance into Institutional Membership.
---
List of EFCE's Institutional Members: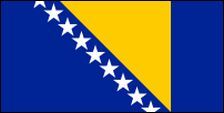 Bosnia & Herzegovina
Faculty of Technology Zvornik
Karakaj 34A
75400 Zvornik
Republika Srpska
Website: www.tfzv.ues.rs.ba
---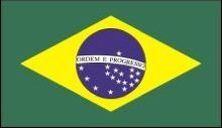 BRAzIL
Associacao Brasileira de Engenharia Quimica
Rua Libero Badaro, 152
11 o andar - Centro
CEP 01008-903 Sao Paulo
Website: www.abeq.org.br
---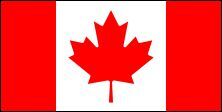 ---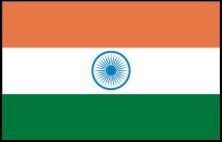 INDIA
Indian Institute of Chemical Engineers
Jadavpur University Campus
P.O. Box 17001
Calcutta 700 032
Website: www.iiche.org.in
---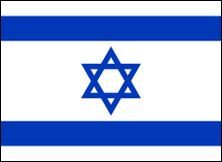 ISRAEL
The Israel Institute of Chemical Engineers
Chemical Engineering Bldg.
Technion
32000 Haifa
Website: iiche50.wixsite.com/iiche
---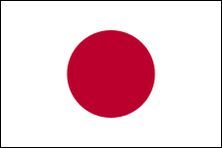 JAPAN
Society of Chemical Engineers
Kyoritsu Building
6-19, 4-chome, Kohinata
Bunkyo-ku, Tokyo
Website: www.scej.org
---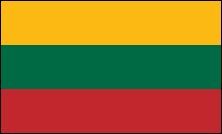 LITHUANIA
Kaunas University of Technology
Faculty of Chemical Technology
Radvilenu st. 19, C-171
Kaunas LT - 50254
Website: fct.ktu.edu
---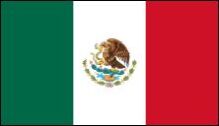 MEXICO
Academia Mexicana de Investigacion y Docencia en Ingeniera Quimica (AMIDIQ)
Calla de las cascadas 75
Col. Las Huertas Country
Morelia, Mich. CP. 58194
Website: www.amidiq.com
---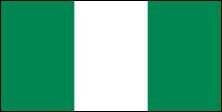 NIGERIA
Nigerian Society of Chemical Engineers
c/o University of Lagos
Chemical Engineering Department
Lagos Akoka
Website: www.nsche.org.ng
---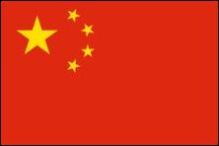 P.R. CHINA
The Chemical Industry and Engineering Society of China (CIESC)
No. 33 Anding Road, Chaoyang District
Beijing 100029
Website: www.ciesc.cn
---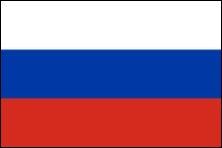 RUSSIA
The Scientific Council on "Theoretical Foundations of Chemical Technology" of the Russian Academy of Sciences
c/o Kurnakov Institute of General and Inorganic Chemistry
of the Russian Academy of Sciences
Prof. N.N. Kulov
31, Leninsky prospect
119991 Moscow GSP-1
Tel: +7 095 954 53 91

Mendeleev Russian Chemical Society
Lefortovski pereulok, 8, Building 1
105005 Moscow
Tel: +7 495 632 1806
Website: www.chemsoc.ru/
---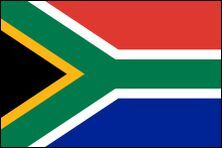 SOUTH AFRICA
South African Association for Food Science and Technology (SAAFoST )
P.O. Box 91182
2006 Auckland Park
Website: www.saafost.org.za
South African Institution of Chemical Engineers (SAIChE)
P.O. Box 2125
2162 North Riding
Website: www.saiche.co.za
---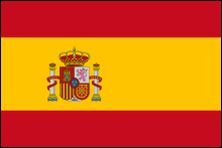 SPAIN
ACMIQ
c/o Universidad de Castilla-La Mancha
Facultad de Ciencias Quimicas
Campus Universitario S/N
13004 Ciudad Real
---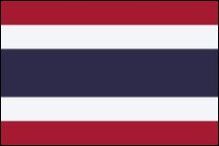 THAILAND
The Thai Institute of Chemical Engineering and Applied Chemistry (TIChE)
Department of Chemical Engineering
Faculty of Engineering
Chulalongkorn University
254 Phayathai Road
Patumwan, Bangkok 10330
Website: www.tiche.org
---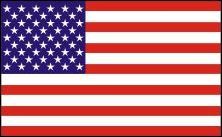 USA
American Institute of Chemical Engineers (AIChE)
120 Wall Street, FL 23
New York, NY 10005-4020
Website: www.aiche.org
---