EFCE Awards for students and young scientists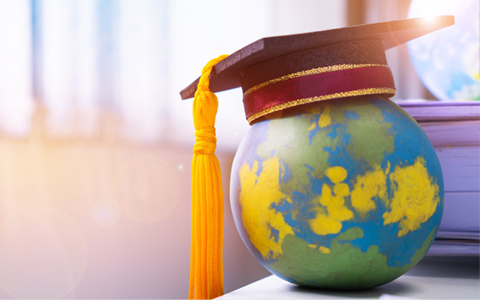 Student Mobility Award
The call for applications for the 2023 EFCE Student Mobility Award is closed.
---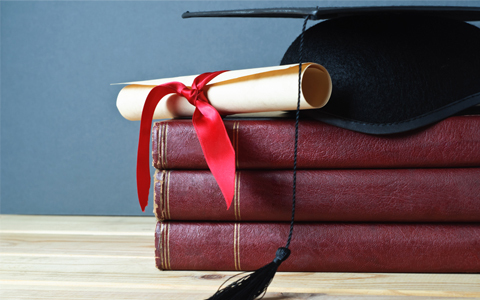 Excellence Awards
See the Excellence Awards presented in 2023 and watch out for open calls for nominations!
---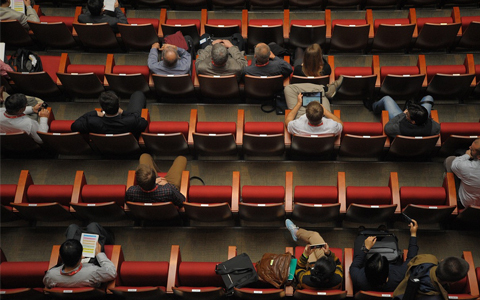 EFCE Travel Grant
The new travel grant has been designed to help early career chemical engineers attend EFCE conferences.
---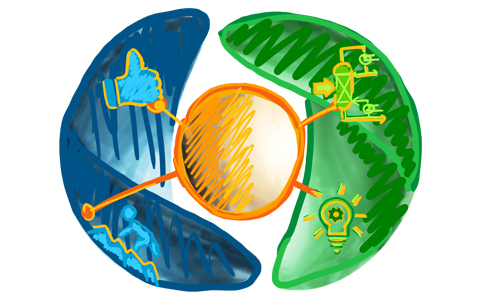 Early Career Chemical Engineers Section
Join the new Early Career Chemical Engineers Section.


---
Events
WORKSHOPS / SUMMER SCHOOLS

11th PhD-Student Workshop on Polymer Reaction Engineering
Potsdam, Germany, 8-10 September 2023 (EFCE WP Student event)

The EFCE Working Party on Polymer Reaction Engineering is pleased to announce its 11th PhD-Student Workshop. It will be held as direct follow-up event to the 14th International Meeting on Polymer Reaction Engineering (PRE) on 5-10 September 2023 (conference website: https://dechema.de/en/PRE2023.html). The workshop is specifically designed for PhD students seeking contact with fellow students and the polymer industry. They are encouraged to present their PhD topic to a professional audience and at the same time meet industry representatives and potential employers in person.
Registration fee: 100 € for PhD students
Registration deadline: 2 July 2023
For further information, the abstract submission guidelines and registration form, visit the website: https://www.chemie.tu-darmstadt.de/busch/forschung_akbusch/wppre/formular.en.jsp



Baldyga technical seminar "Mixing meets reality"
Berlin, Germany, 14-15 September 2023 (EFCE WP Student event)

The Department of Chemical and Process Engineering together with the EFCE Working Party on Mixing are organizing a seminar for PhD students in the field of mixing and stirring.
The seminar will be held at our experimental facility ACK in Berlin (location and directions).

The main focus will be on open and informal discussion of the following topics:
Experimental techniques
Computational techniques
Data analysis & interpretation
Scientific writing
Problems and solutions
Interested PhD students can register here soon.
For further information, please contact Lena Hohl.
Teaching
The Rhine-Main Universities Johannes-Gutenberg-University Mainz and TU Darmstadt will start an international master's degree program "Soft Matter and Materials" in the coming winter semester. All teaching and learning content is in English.
"The goal of the Master's program Soft Matter and Materials is to provide technical knowledge and conceptual competence related to the production of building blocks (e.g. polymers, supramolecular tectons, colloids) and the structure-dynamics-property relationships of soft matter and materials. Functional concepts will be learned based on general synthetic components, in addition to biologically-relevant components. Knowledge of the technical processing and industrial utilization of soft materials will round off the training." More information e.g. on the program structure can be found HERE
---
The Department of Chemical Engineering at University of Chemistry and Technology Prague, CZ, offers a new two-year MSc programme in Chemical Engineering and Bioengineering.
Further information and application:
https://uchi.vscht.cz/study/master/mscprogramme


Support to Ukrainian students:
25 PhD positions at ChemEng Universities in the Czech Republic
CHARMING - the European Training Network for Chemical EngineeRing Immersive Learning